Sustainability Fellow: Yuko in Paro, Bhutan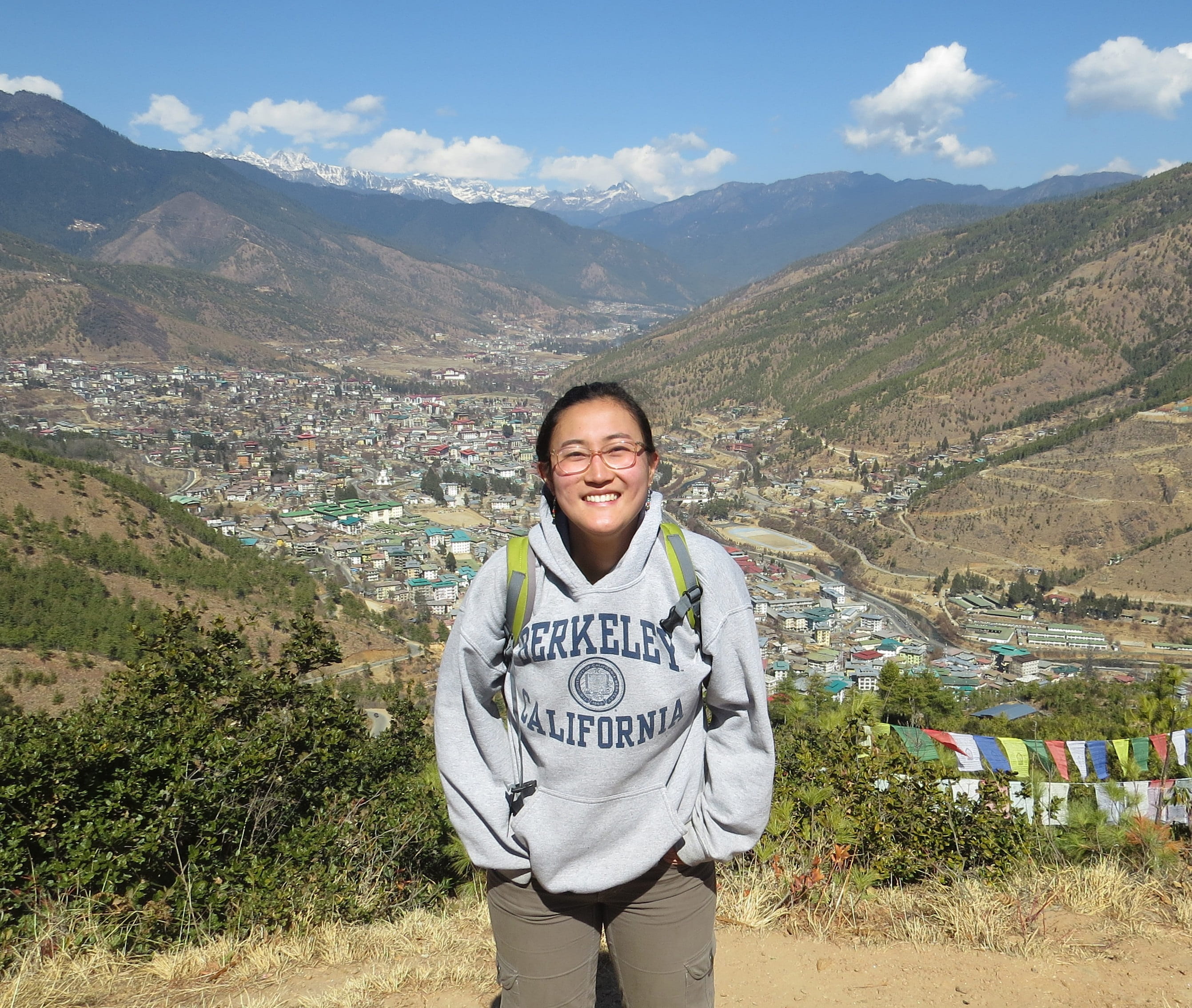 Hi, kuzuzangpo-la, and welcome to my Bio! My name is Yuko Nakano and I'm in Paro, Bhutan, the Land of the Thunder Dragon and a country where the spirit governs the land. More on that in future posts.
I'm a junior at Amherst College, and I am pursuing an environmental studies major and an international relations certificate through the five-colleges. Interdisciplinary is a concept I resonate with in and out of the classroom. In the grand valleys and mountains of this region, I'll be studying how conservation efforts are related to spirituality, ecology, and politics. Along the way I have the extraordinary privilege of witnessing and contributing to the effects of tourism on the people and environment here, and I hope to explore that relationship even further throughout this blog. 
Yuko's Posts