Sustainability Fellow: Olivia in Svalbard, Norway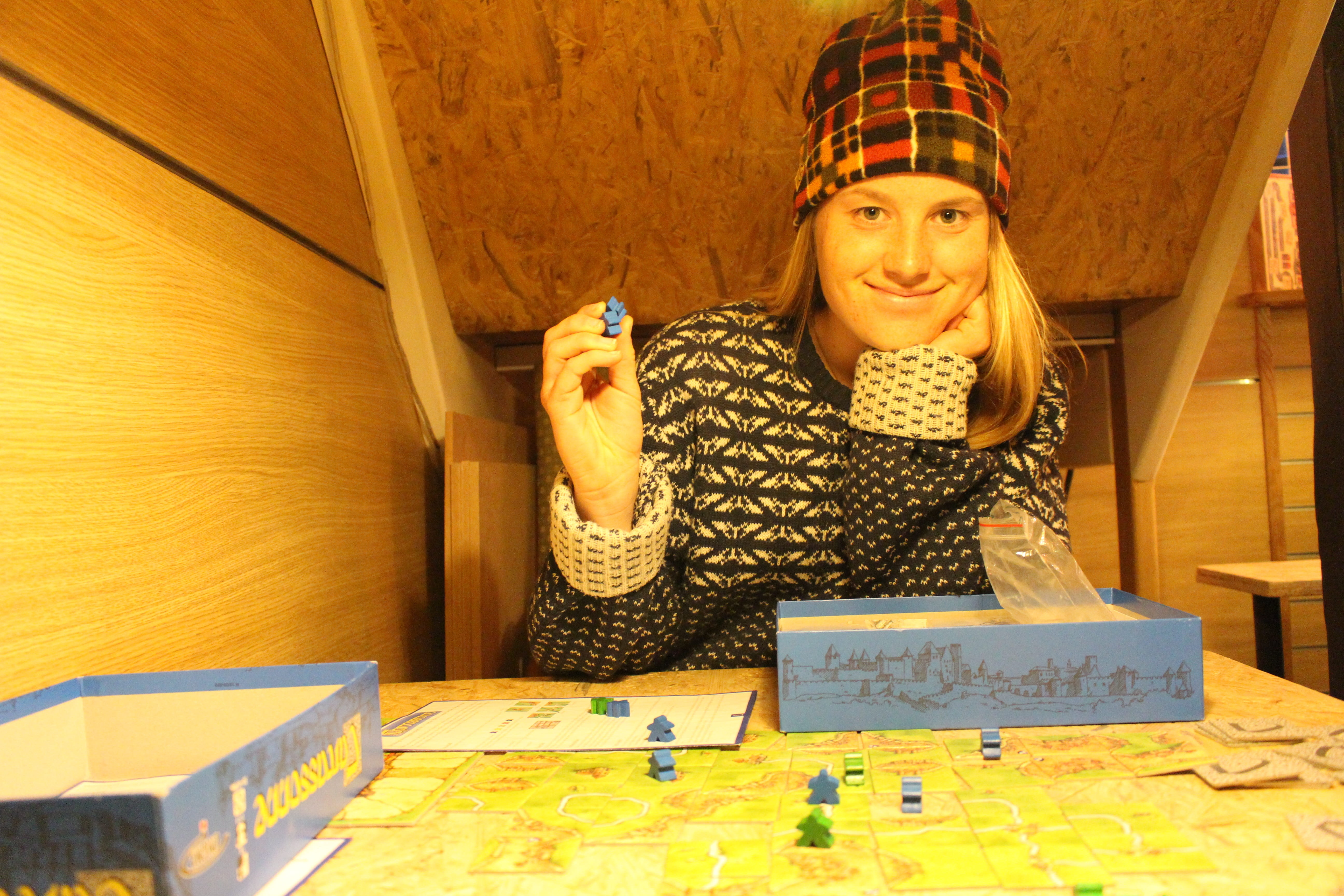 Hi, I'm Olivia! I come from Bend, Oregon and I'm a Geology major in the class of 2020. This semester I'm studying in the archipelago of Svalbard, Norway at the northernmost university in the world (located at 78° N, which is about 650 miles from the North Pole). My courses here are focused on Arctic Geology, and in my free time I'm doing lots of skiing!
As a Global Sustainability Fellow, I will be exploring the topic of modern food systems in polar conditions. By conventional standards, Svalbard is a pretty uninhabitable place for human populations, so I'm therefore curious if and how any amount food sustainability can exist in the high arctic areas such as this one.
Olivia's Posts